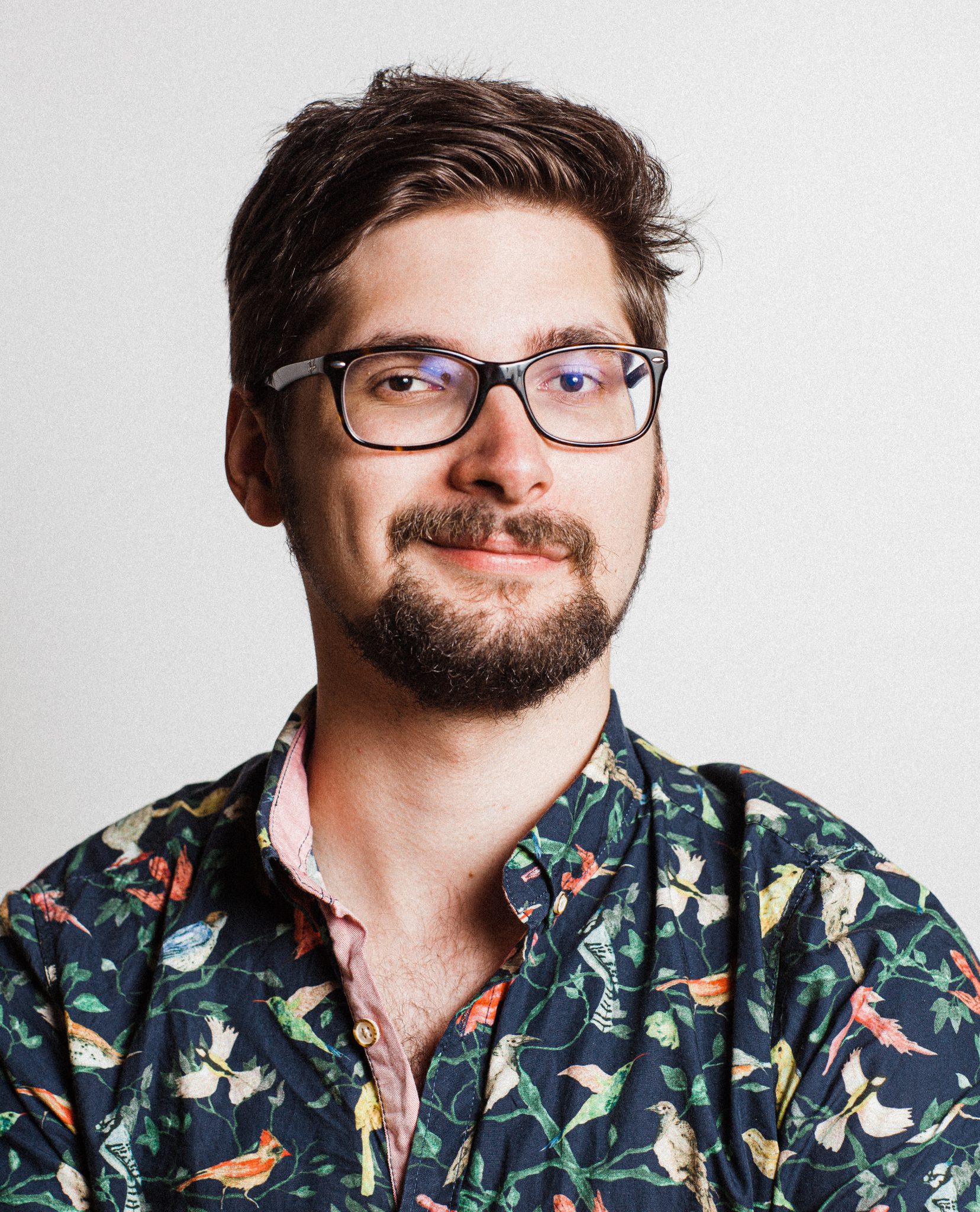 Hello,
I´m Ludwig Hagelstein, a portrait and editorial photographer living in Bamberg, Germany. I´m an author for various photography related publications, among them, PhotoKlassik International, the Medium Format Magazine and Blogs like Emulsive and Petapixel.
Sharing the fundamental conviction that chemical photography is far from being antiquated or obsolete, I strive to accumulate and share knowledge by writing about chemical photography and its intricacies, as well as about the struggle for creativity in photography and all that goes along with it.
I´m very interested in innovating photographic processes and the conservation and distribution of photographic knowledge. All is nothing if nobody knows anything.
Most of my photography is done traditionally, on photographic film, and developed and printed in the darkroom.