continuing a century of European photographic legacy
In the early 1920s, in a previously unseen spirit of European cooperation, French and German scientists created Ozaphan, a film that made movies accessible to the masses. 
Today, the film and process are gone.
but…
The idea of making great materials available and accessible lives on. 
In a spirit of European cooperation and with a conscience for its legacy, Ozaphan is back.
SOON AVAILABLE IN 35MM
with options for 16MM, and SUPER 8. 
OZAPHAN PANCHROMATIC BLACK AND WHITE FILM FOR STILL AND MOTION PHOTOGRAPHY. A LEGACY REDISOVERED.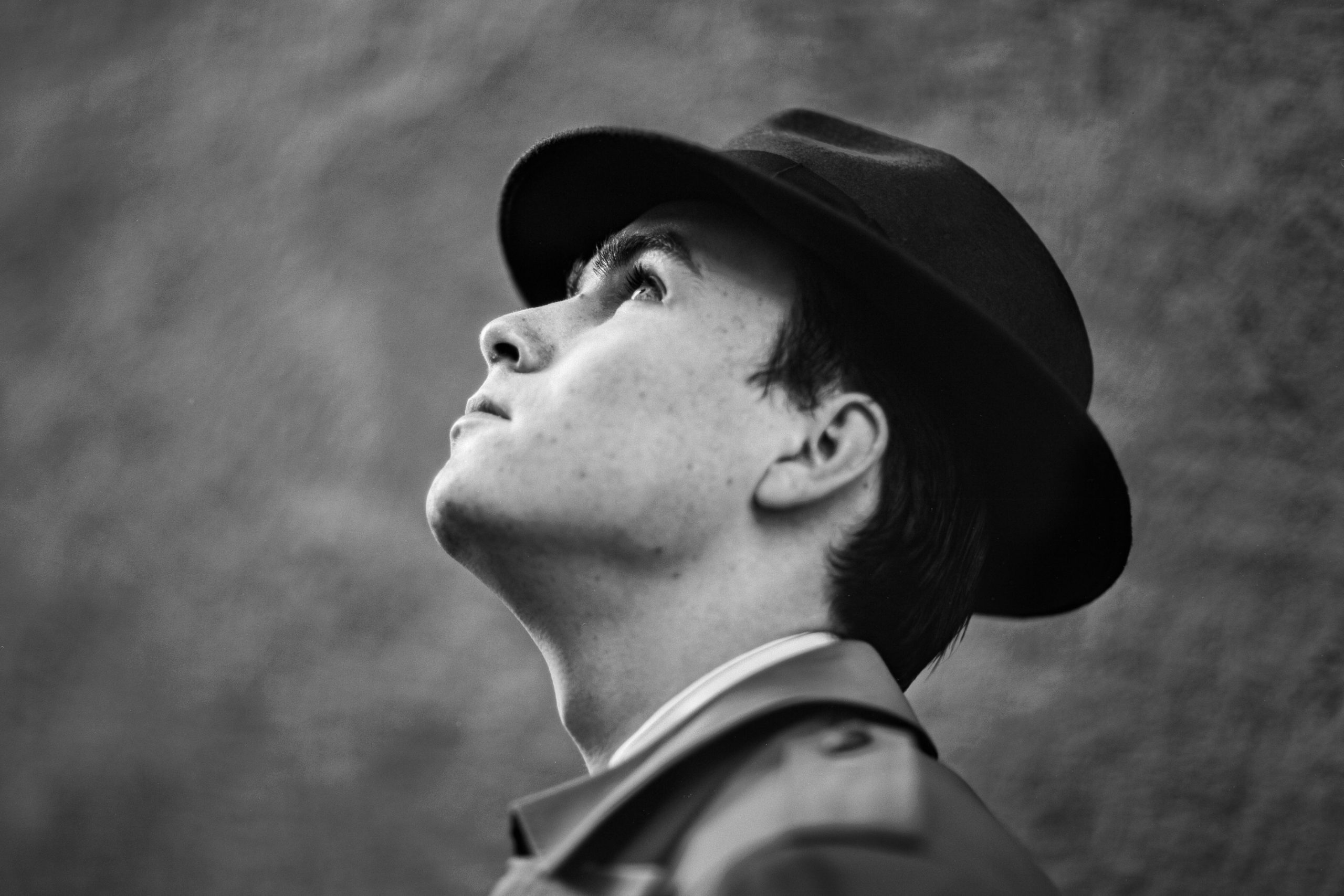 35MM, processed in HC-110B
The panchromatic ISO 25 BW emulsion can be processed as negative and slide (Scala Process) and yields high resolution, individually controllable contrast coated on a clear PET base.