I tell stories with honest photographs and write about photography for online and print.
DOCUMENTARY
PORTRAIT
WRITING
LUDWIG HAGELSTEIN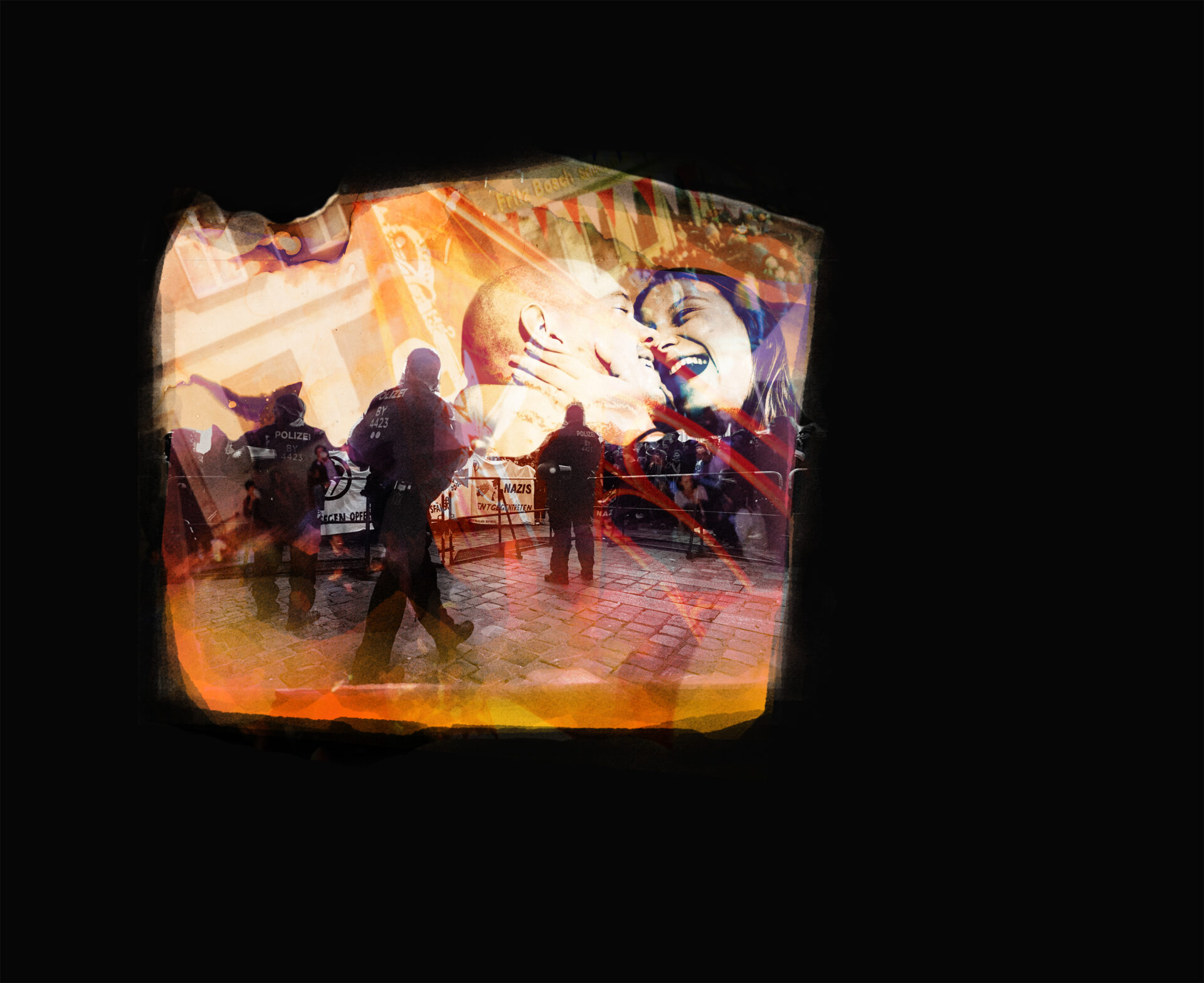 DOCUMENTARY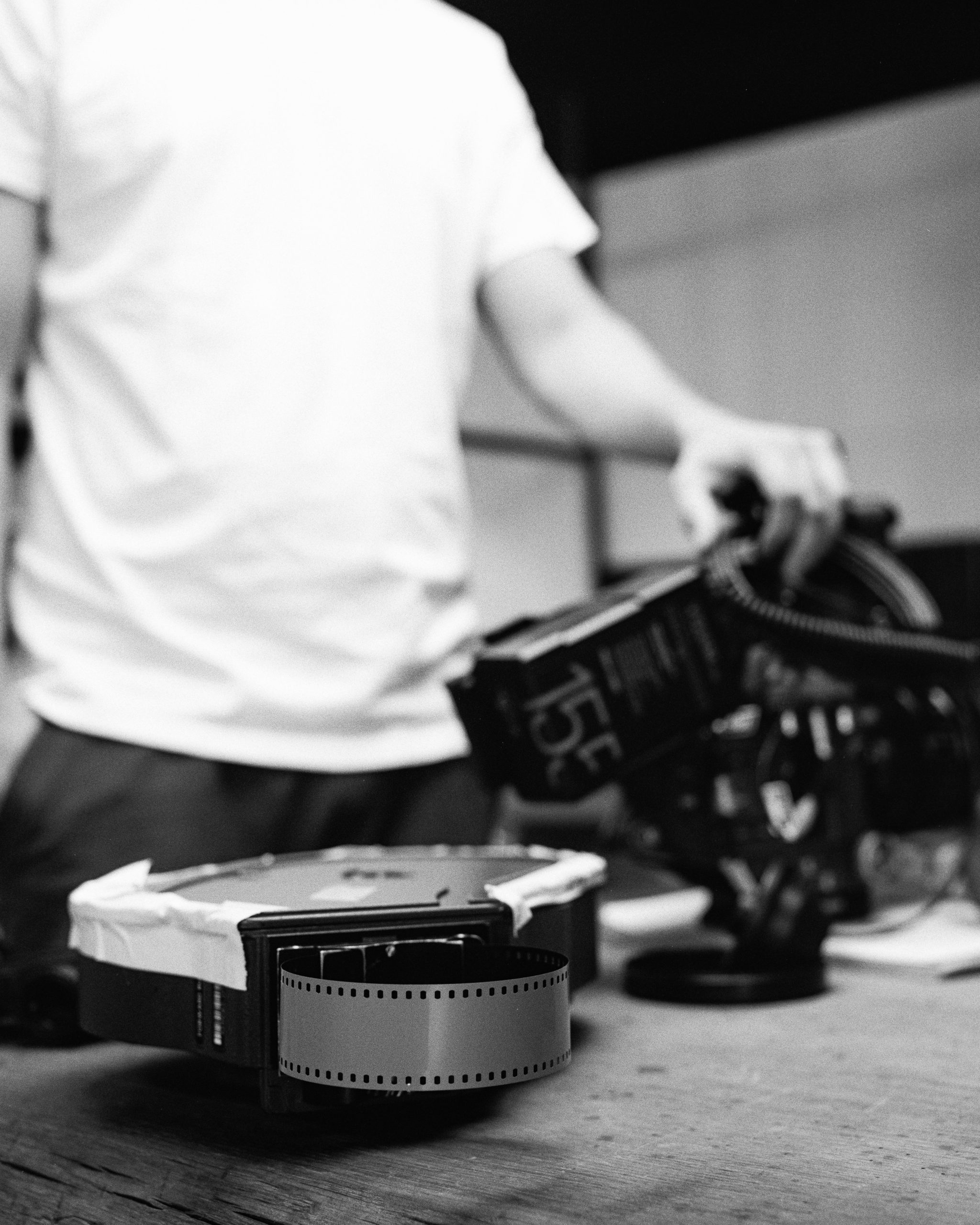 DOCUMENTARY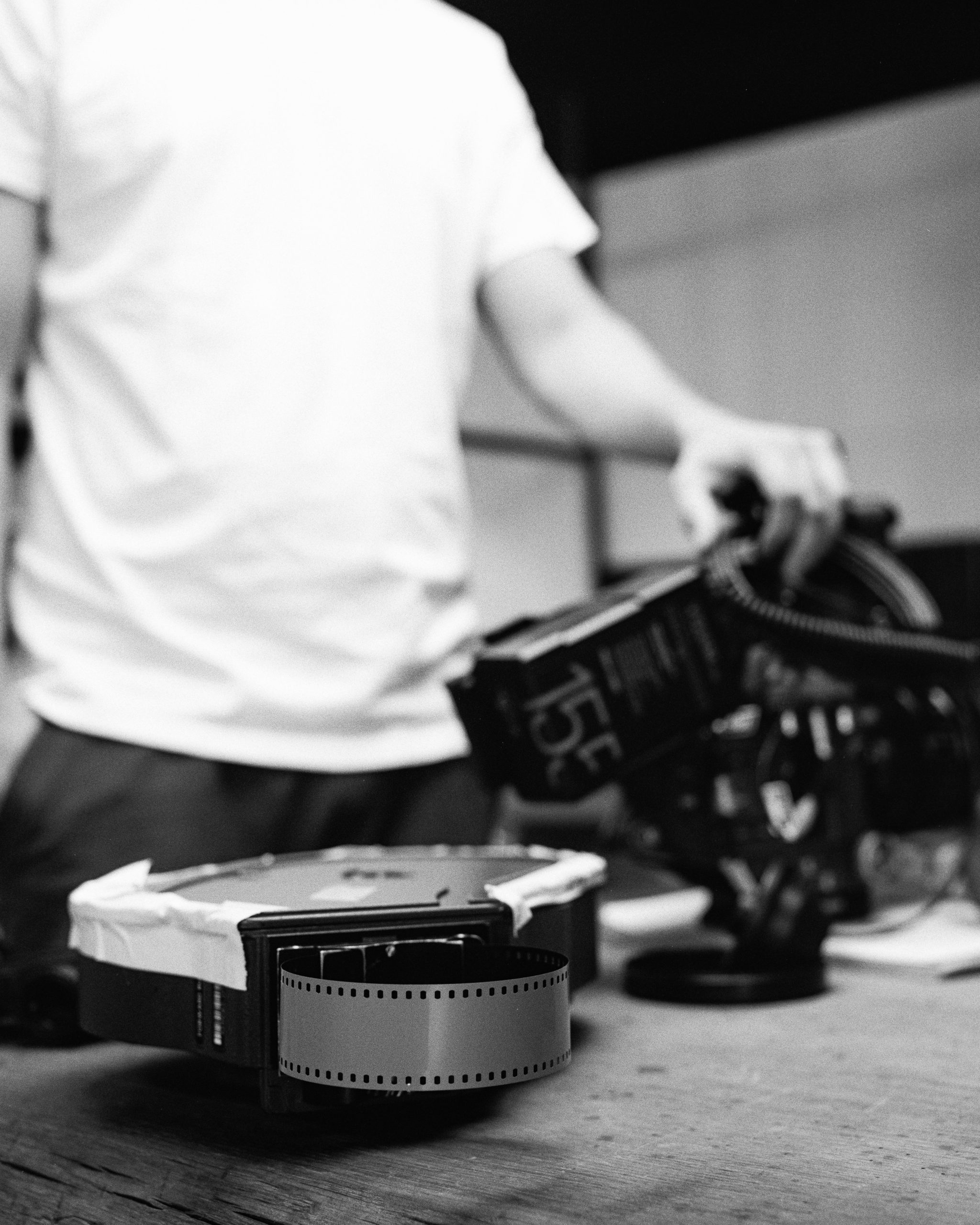 PORTRAITS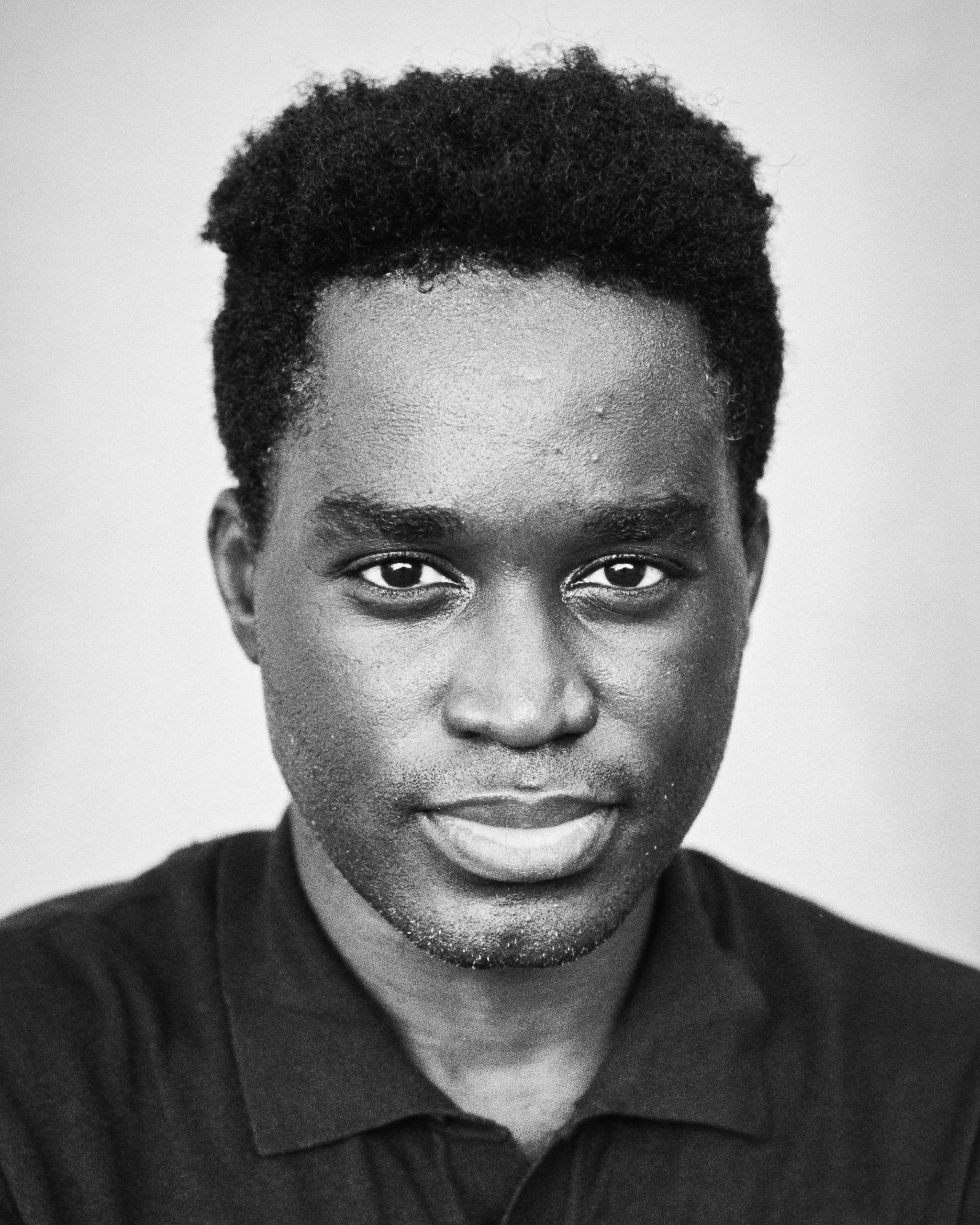 CONCEPTUAL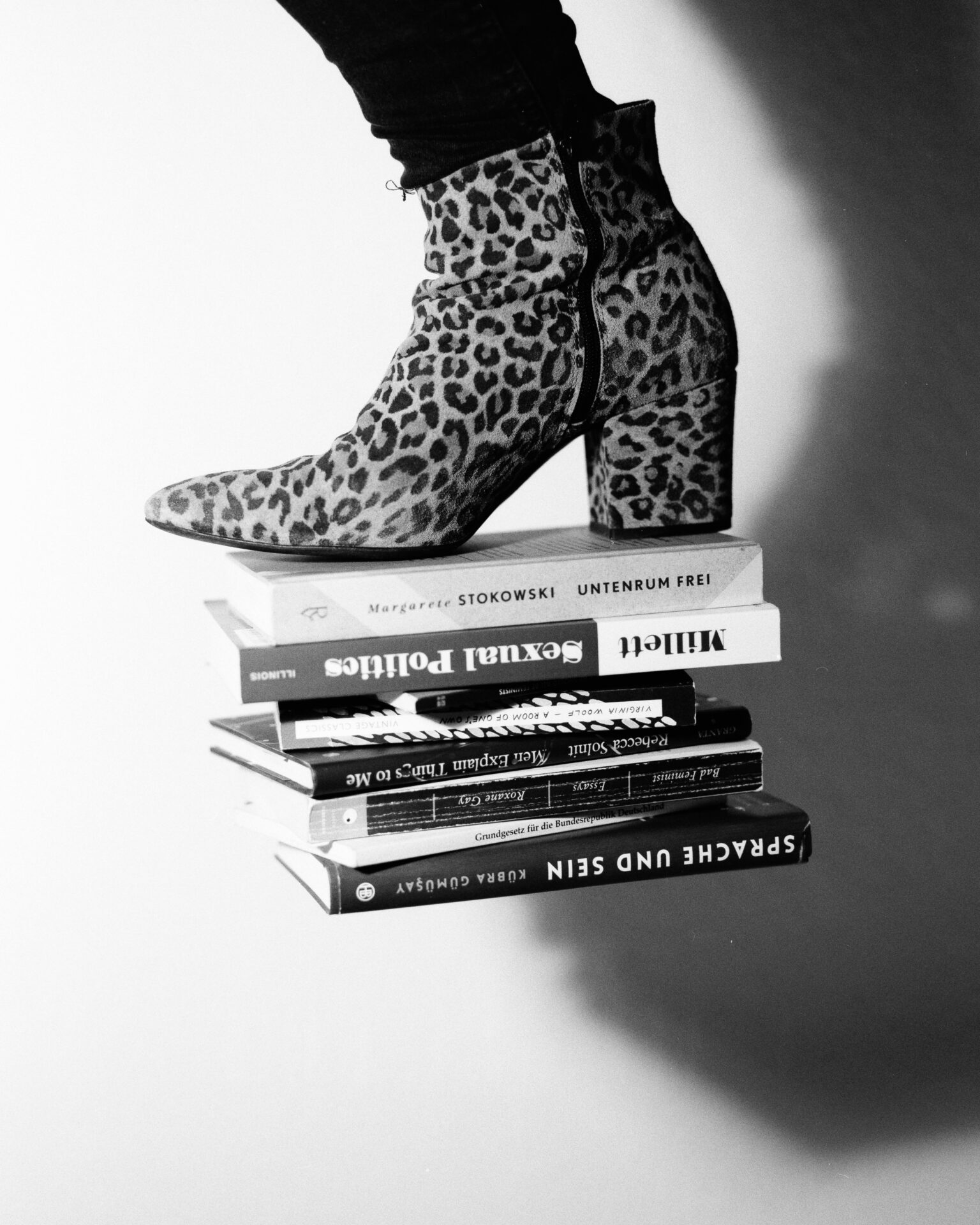 WRITING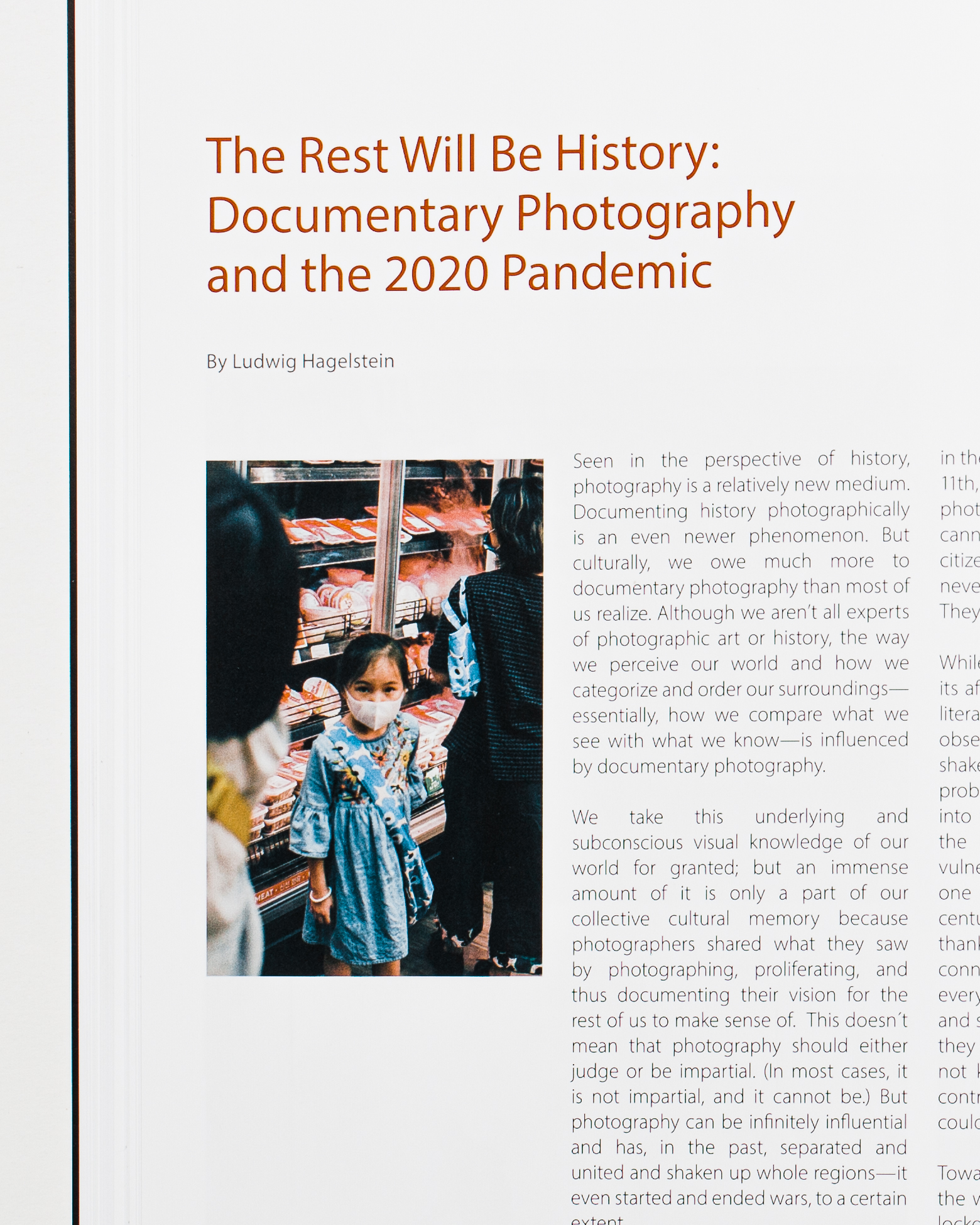 PORTRAITURE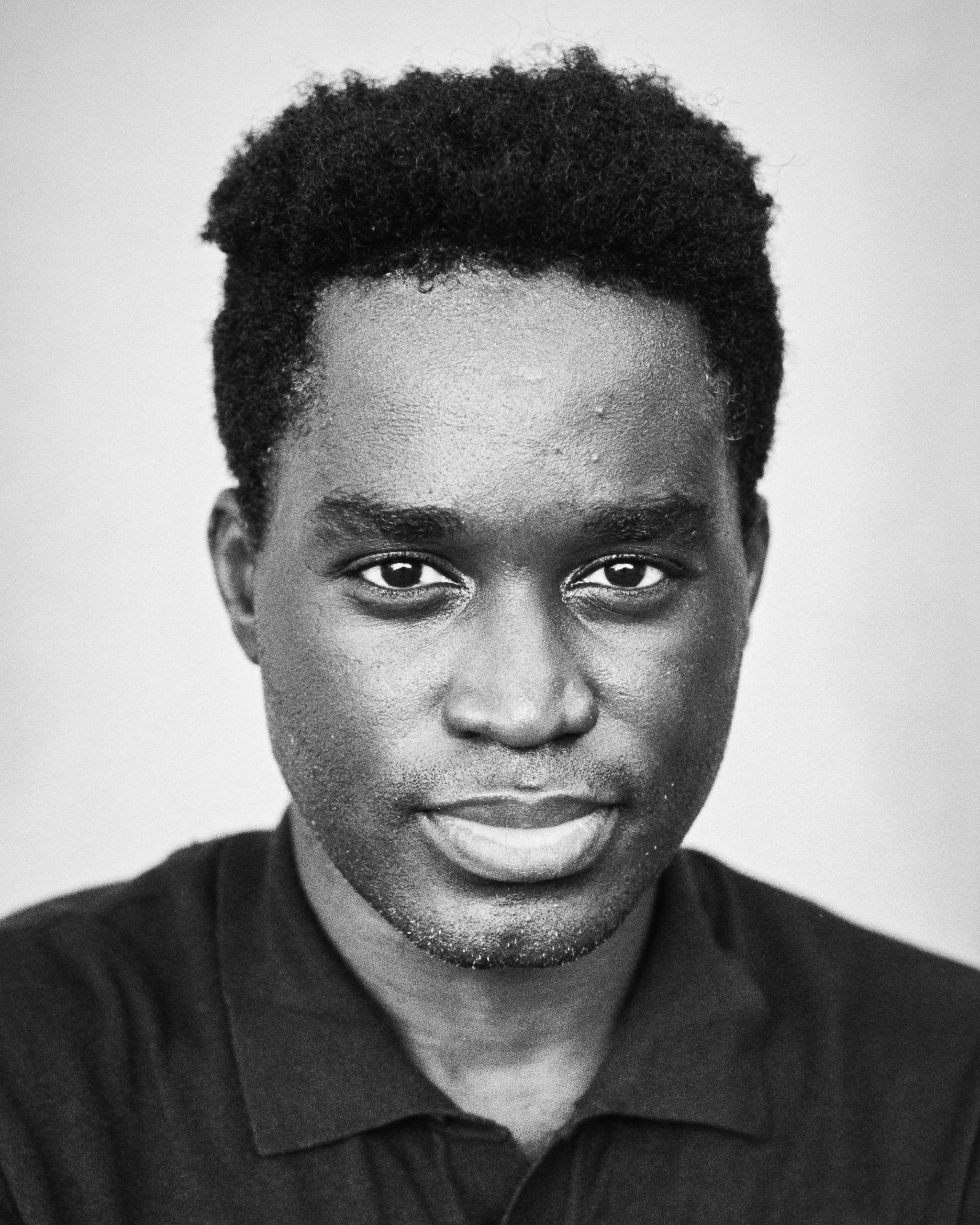 CONCEPTUAL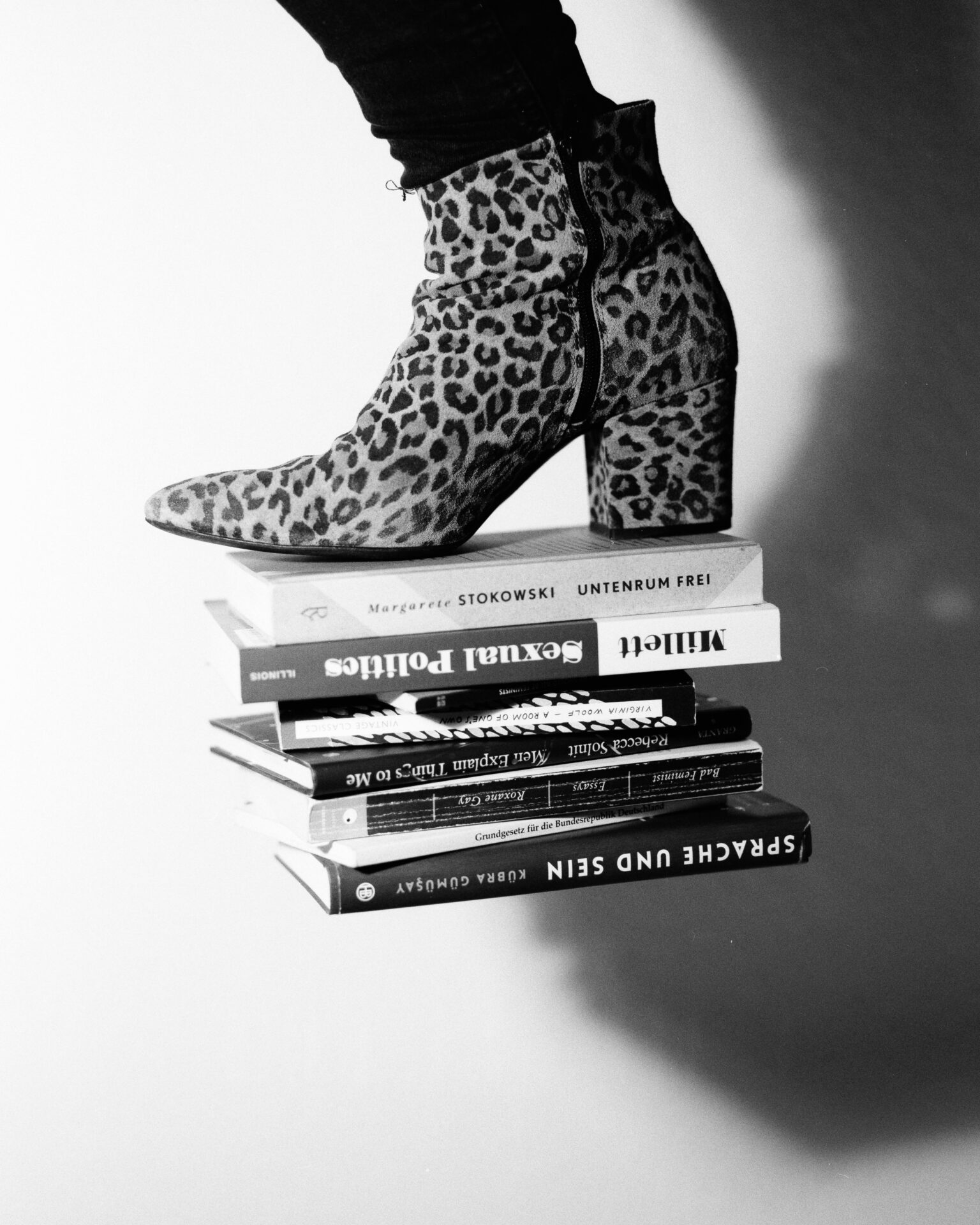 WRITING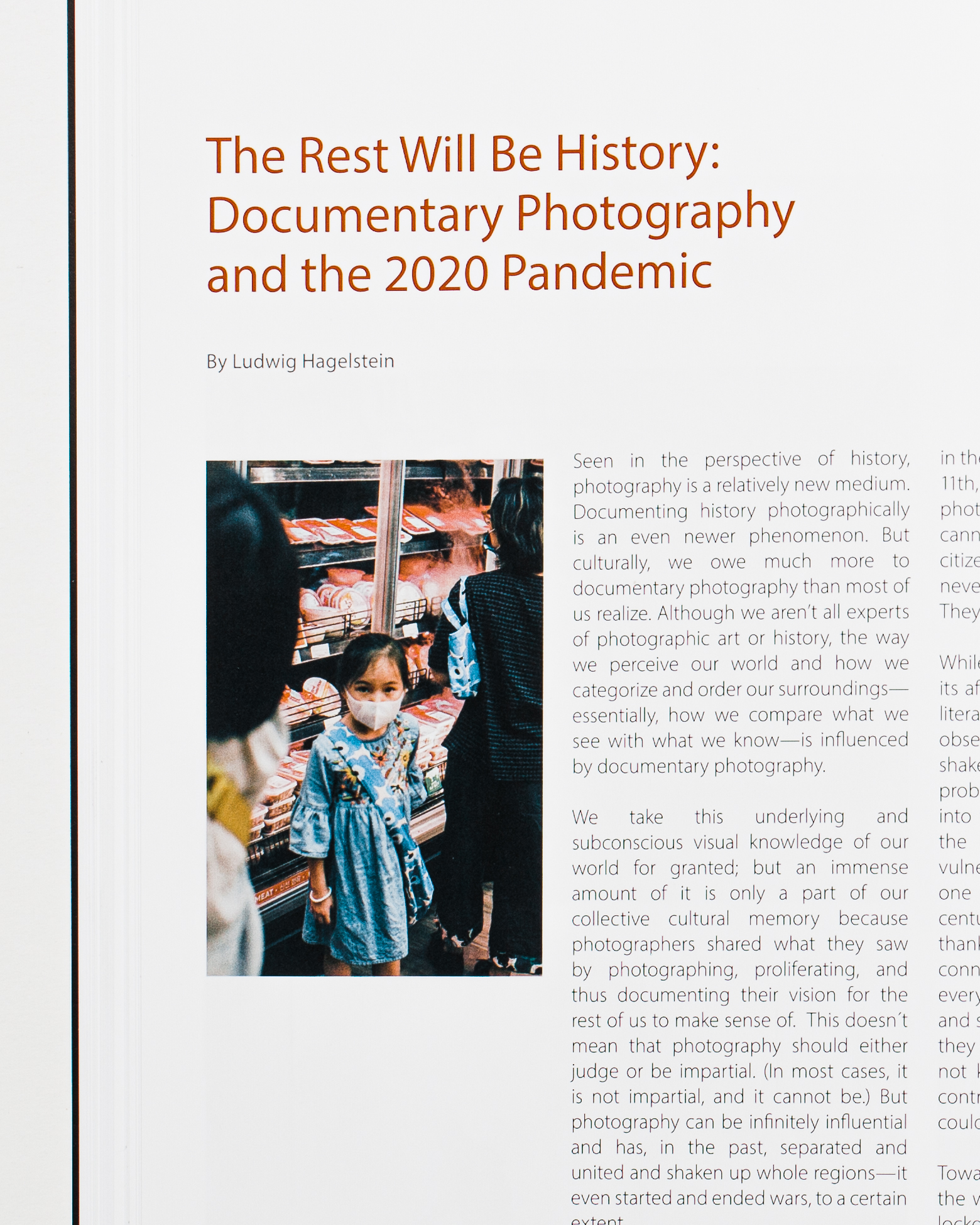 Currently, I am a photography editor for SilvergrainClassics, an international quarterly print journal focused on analog photography and a regular contributor to other publications. 
My aim is to create images outliving the trends set by social media and to share knowledge about photography.

I document events and occasions, make authentic portraits, style scenes, and plan, execute and finish conceptual imagery for all occasions. Besides that, I write about traditional photography for magazines and blogs.
WHAT I DO
Most of my work is darkroom based, traditional chemical photography: The craft of making an image. My approach is straightforward. I photograph and write with the aim to convey an authentic and honest representation of my subjects. I usually work with traditional photographic film and explore alternative processes to create unique images.
navigate_before
navigate_next

A selection of my current photography including Documentary, Portraiture, Conceptual Illustration and mixed work, fitting neither category.
CURRENT WORKS

Documentary assignment for SilvergrainClassics 8/2020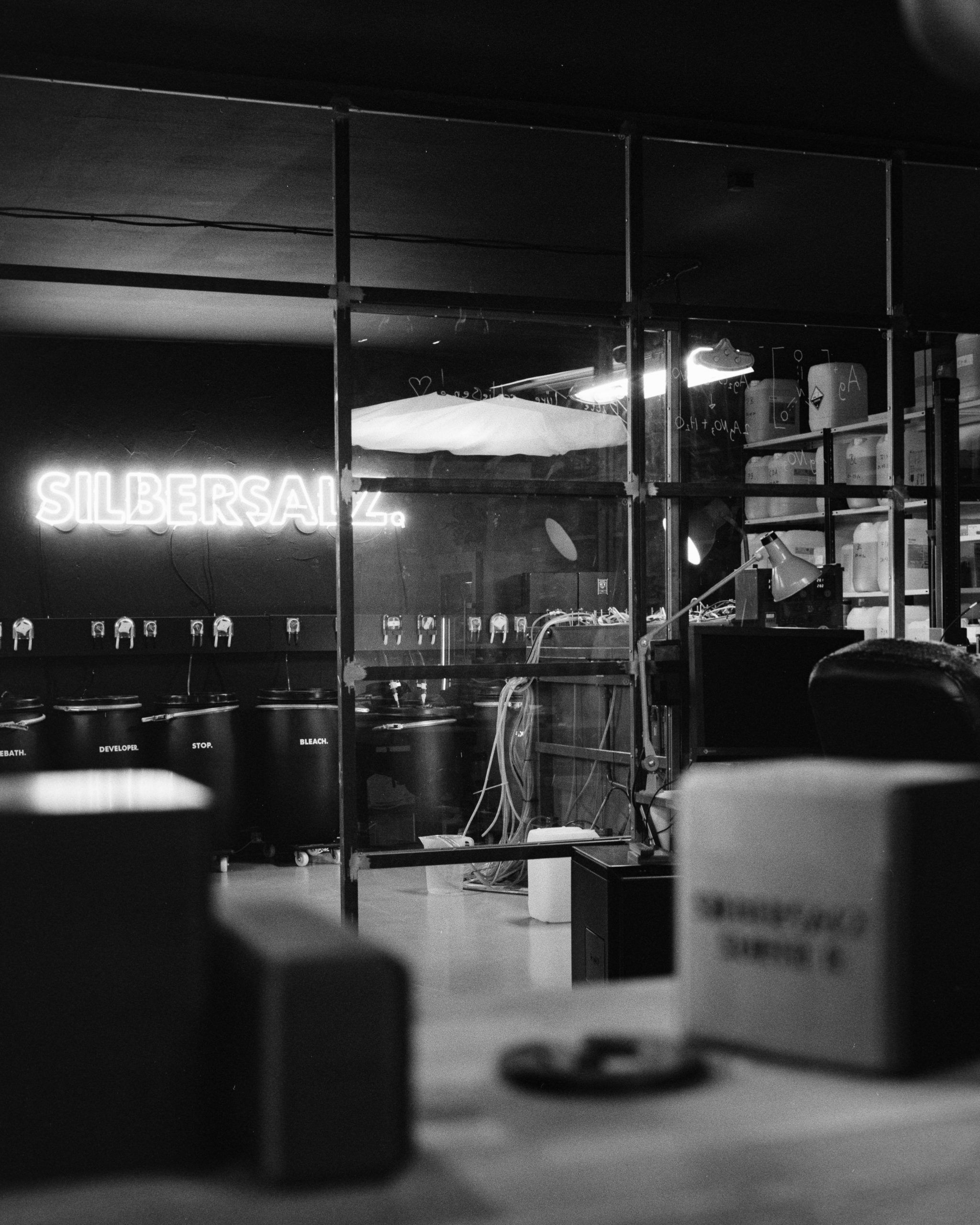 SILBERSALZFILM
read more

Ongoing series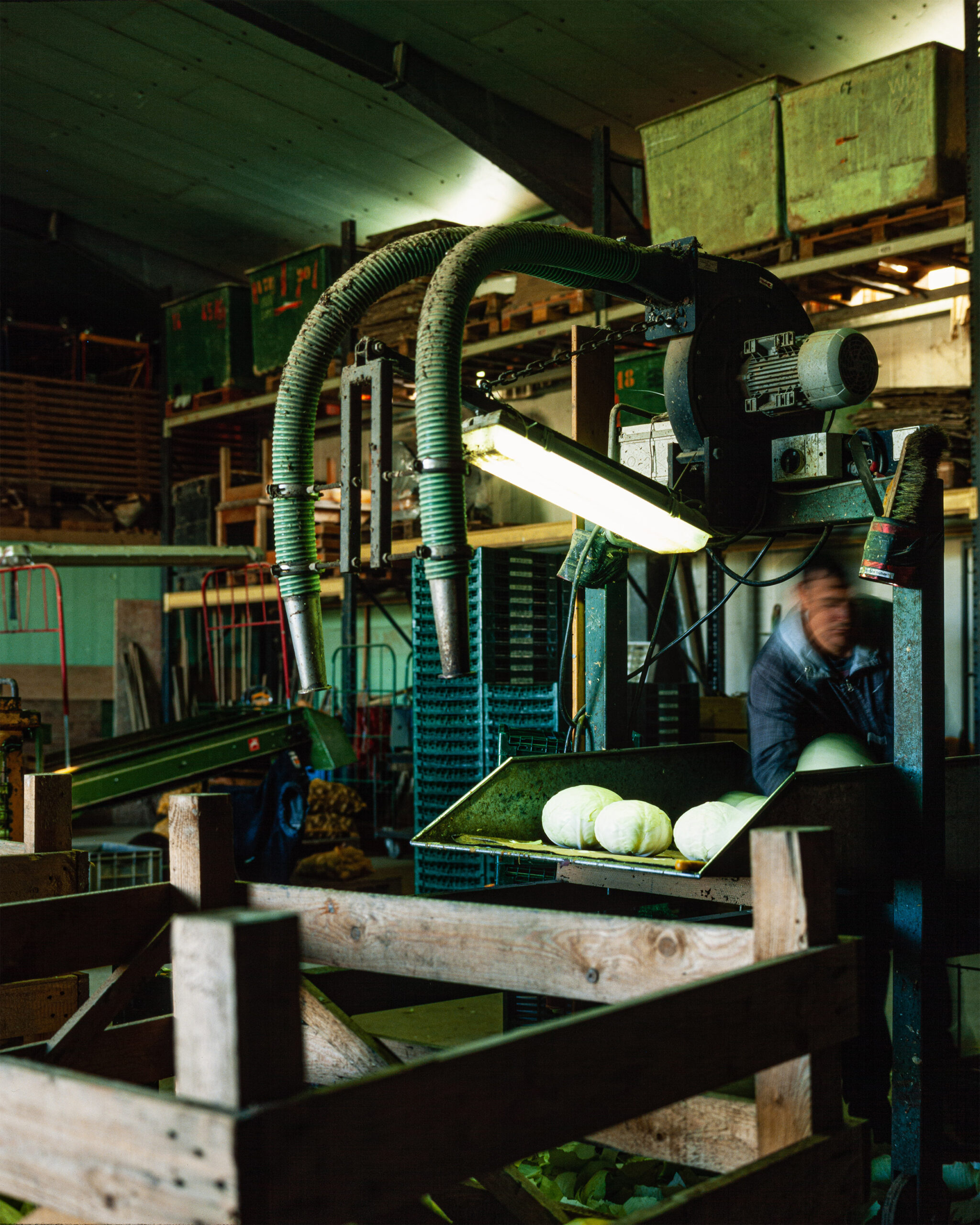 AGRICULTURE
read more

Illustrative Photography for Kodak Alaris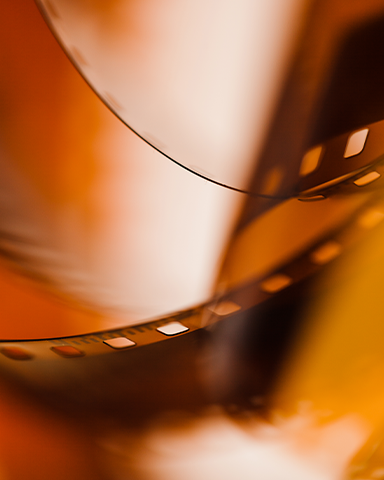 KODAK ALARIS
read more

Promotional imagery for Silvergrain Publishing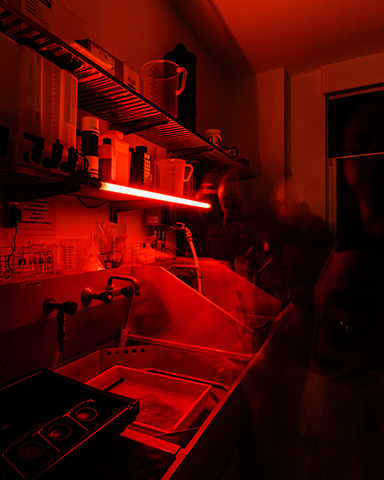 WORKSPACES
read more

Protest Editorial for Ottfried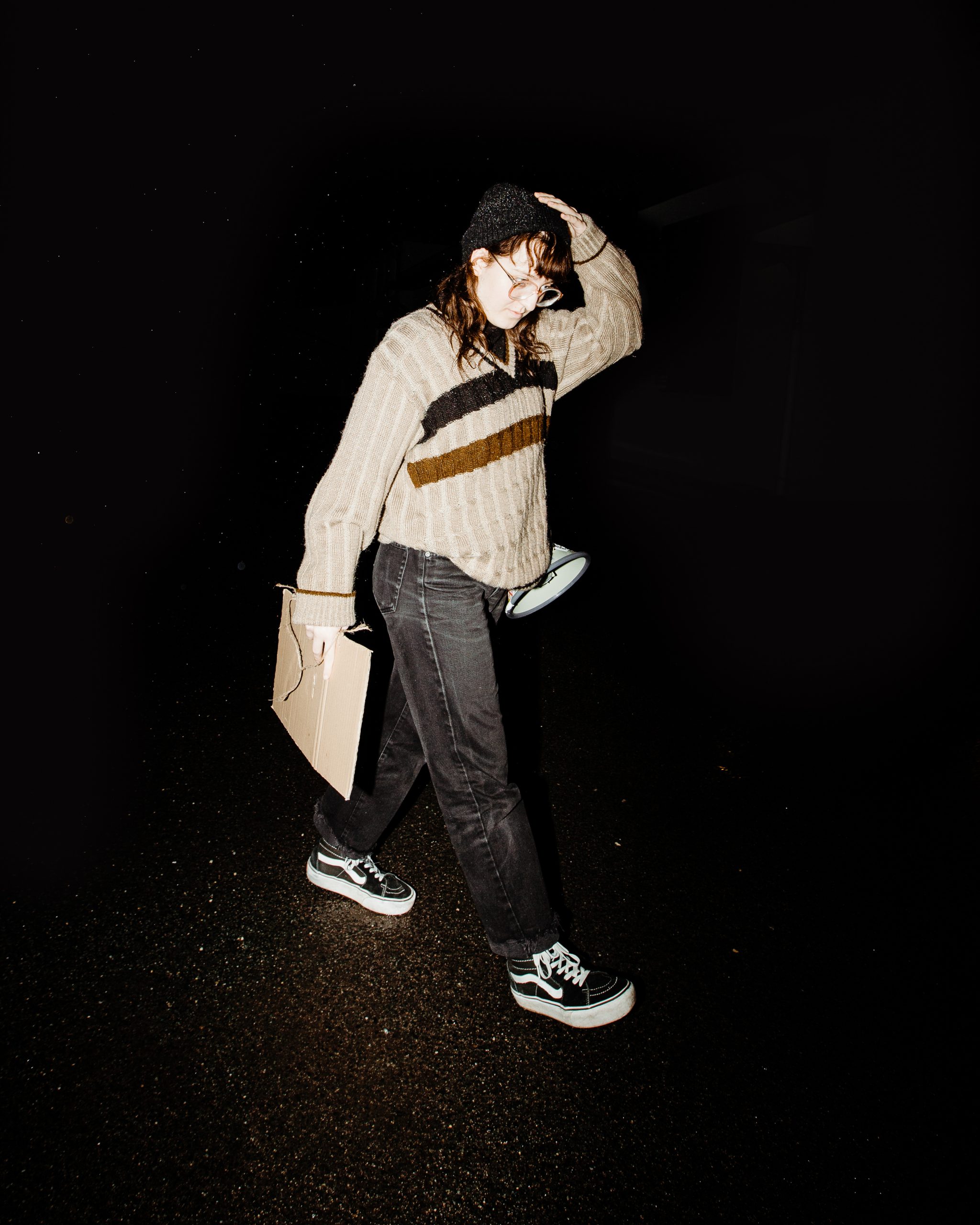 WOKE EN VOGUE?
read more

Various informal portraiture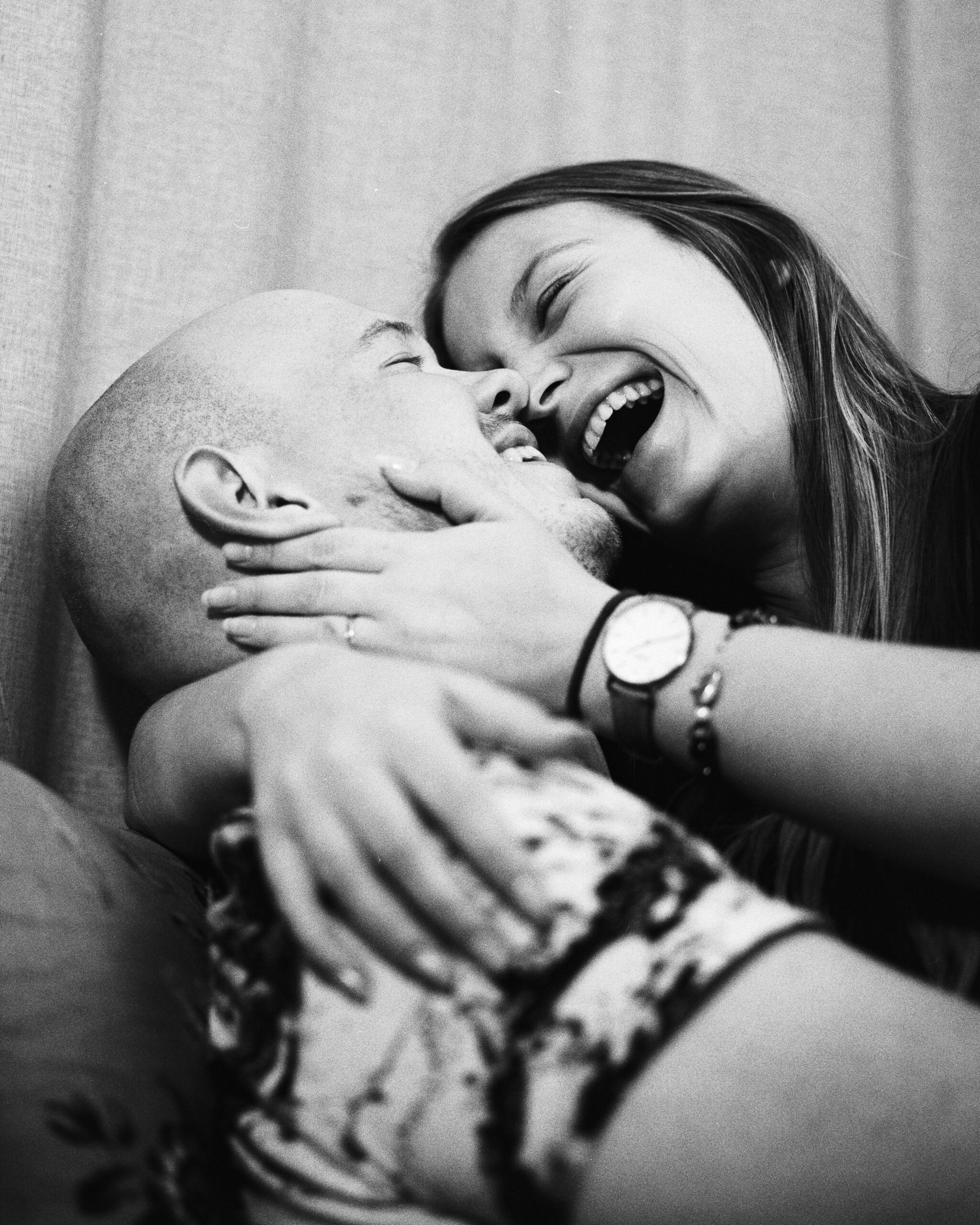 INFORMAL PORTRAITURE
read more

The odd thriving of bombed out nature.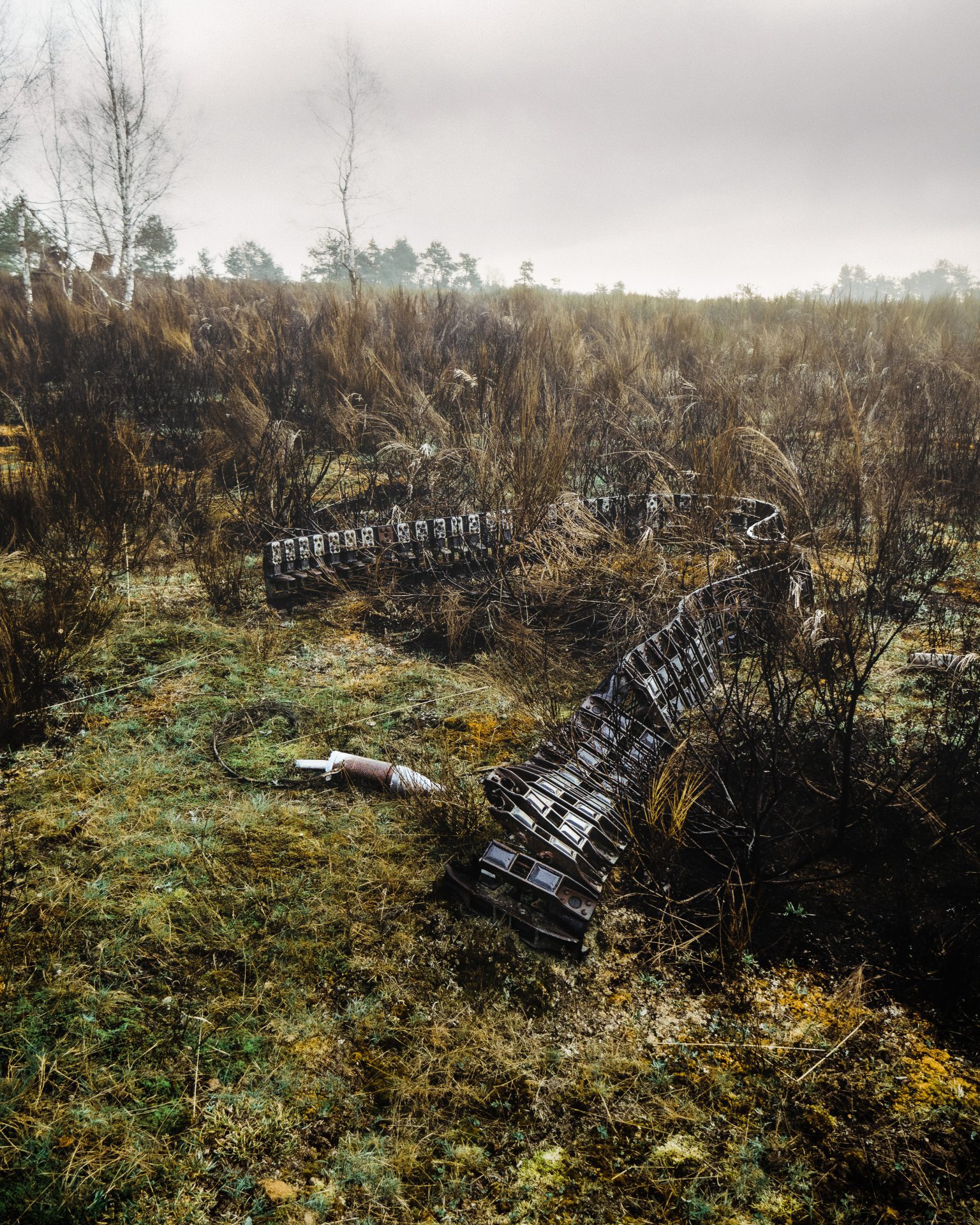 ENVIRONMENTAL DOCUMENTARY
read more

The odd thriving of bombed out nature.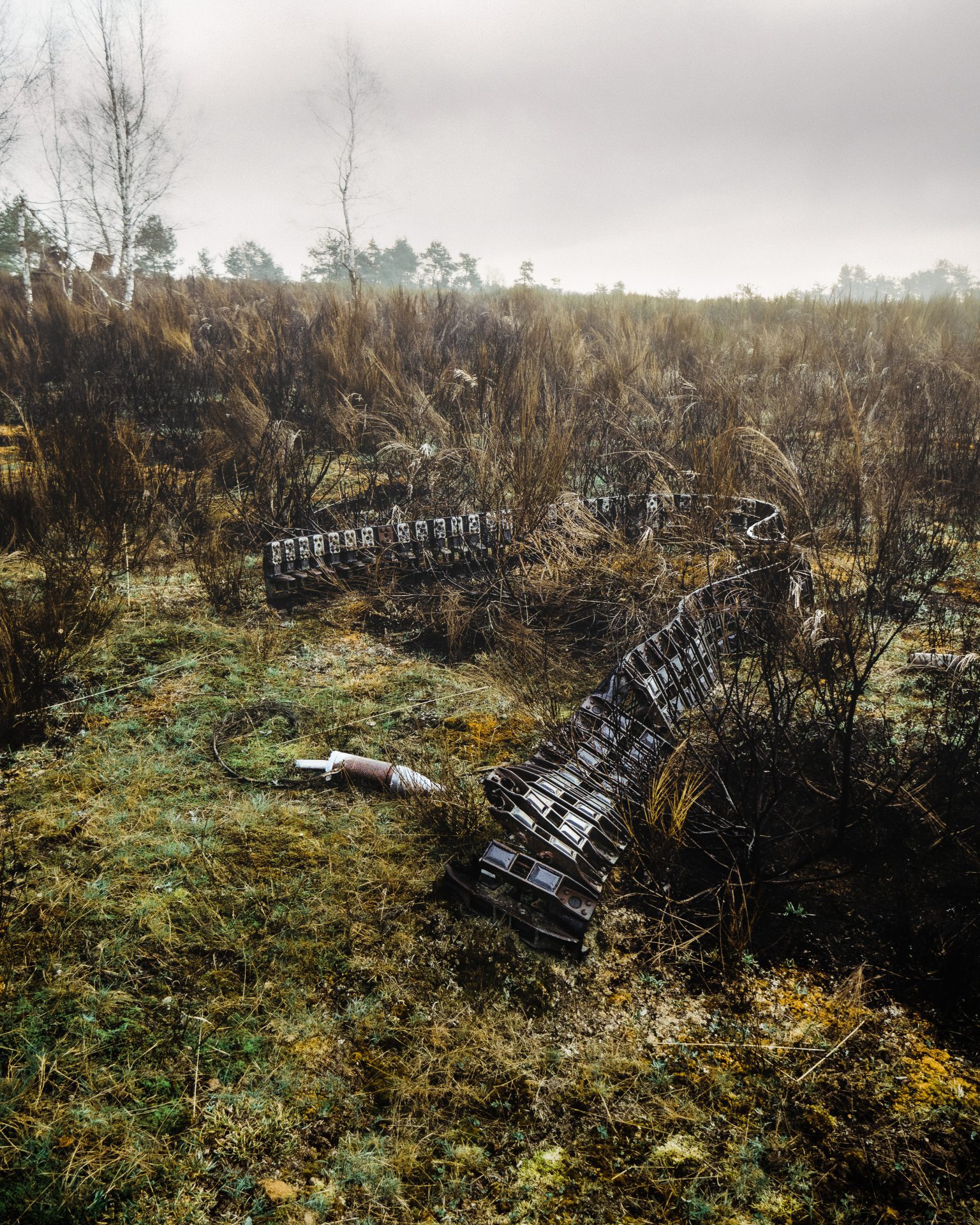 ENVIRONMENTAL DOCUMENTARY
read more

Photography is more than a mere representation of history. Just like the human condition, photography is subjective, interpretative and emotive. We can tell stories with images, shape the perception of our world and interpret our surroundings visually in a form that only the use of photography permits. A good photo can change the world; or at least how we see it.
I am a photography editor for SilvergrainClassics Magazine, an author for various other photography-related publications, a student of English, History and Social Sciences, and a photographer with a fundamental belief in the merits of traditional photography. I write in English and German, with a focus on balancing technical aspects with narrative and an inspiring story – put together with eye, mind, and heart.

The focus of my photography lies on documentary and portraiture with emphasis on non-staged, natural subject representation as well as repro and conceptual illustrative work.

I conceptualize, plan, shoot and coordinate photographic assignments with precision and an eye for detail, because photography matters. Currently, I am available for photo assignments in Germany and internationally for text assignments.


WHY PHOTOGRAPHY
MATTERS
ABOUT ME

Make it real. If you have anything in mind, don´t hesitate to get in touch. I´m glad to be hearing from you!

email: ludwig[dot]hagelstein[at]gmail[dot]com
CONTACT